MHCreations – Bespoke website design
Custom Made, Maintained and Developed For You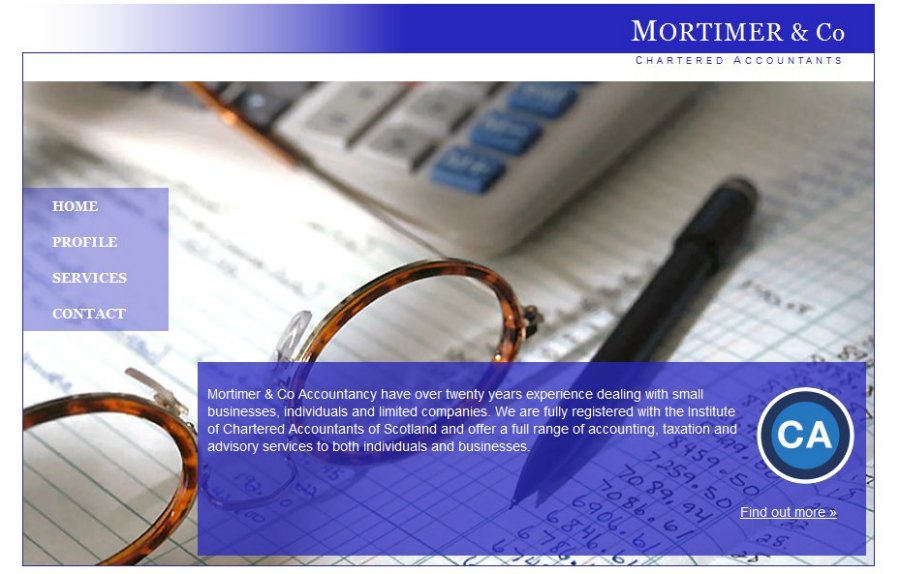 MHCreations has over 22 years experience creating, maintaining and developing websites and web–based applications. Working with a huge variety of projects; from single page community organisation sites to complete, bespoke Content Management systems and entire online ordering processing.
With a depth of experience creating and maintaining wide ranging local community websites, specialist sites for public viewing, as well as controlled access websites for specialist clients, MHCreations has built up considerable experience providing an in–depth and reliable online service.
With clients from small organisations to international wholesale businesses and all sorts in between – from Solicitors and Accountants to Logistic Suppliers, Holiday Home Lettings, Theatre and Arts Festivals as well as Mountaineering – MHCreations direct, honest and affordable work ethic shows through, in the broad cross-section of long-standing and happy clients.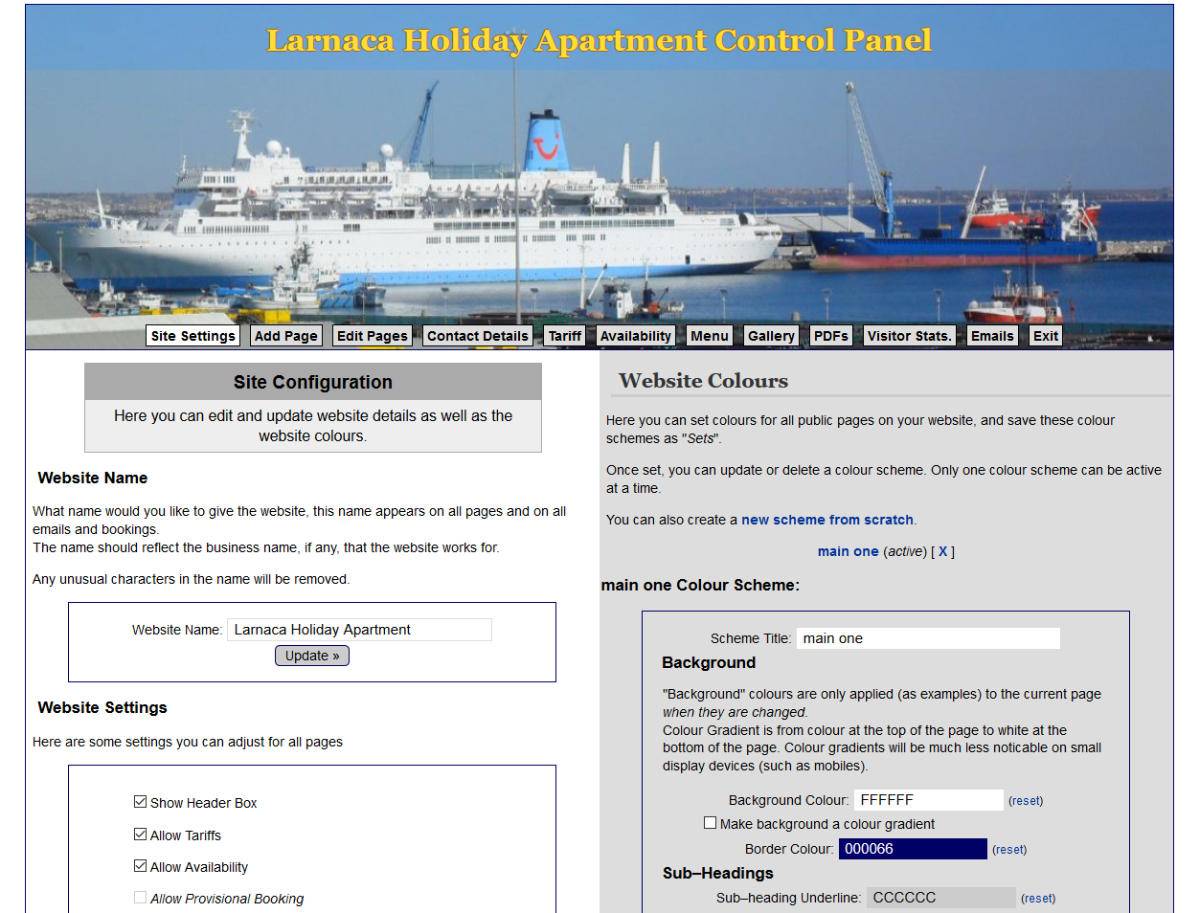 As well as website creation, design and functionality, MHCreations specialise in database management and integration, providing a complete –secure– database repository for organisations to safely store, review, edit and export their various records, how they wish, when they wish.
MHCreations also has – and continues – an excellent track record with Search Engine Optimisation and Social Media integration and promotion for businesses looking to increase their visitors and spread their message to a wider audience with Google searches, Bing results and Facebook integration.


MHCreations pride ourselves on meeting, and exceeding industry standards and best practice.