MHCreations – Database Management And Integration
Database Management And Website Integration
Your Data In Your Hands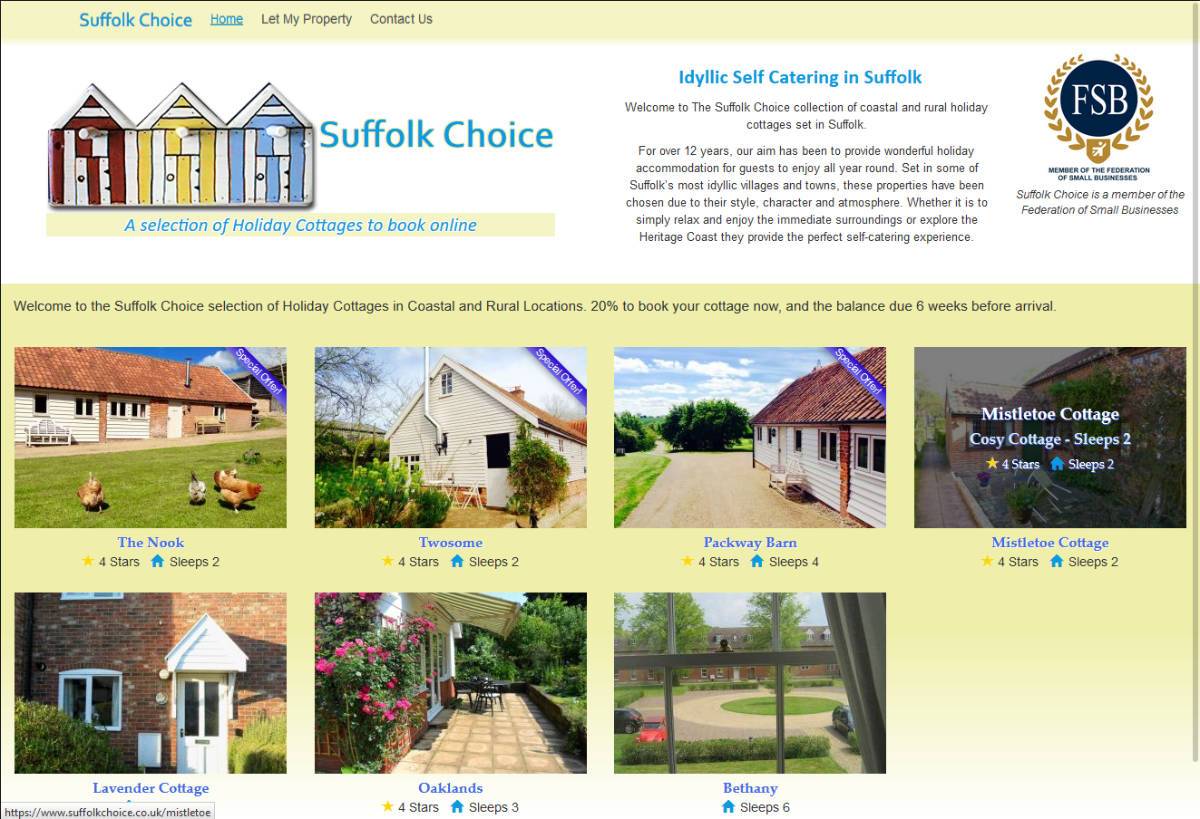 A large majority of websites now feature some form of database content, from complete websites being displayed from database values (CMS) to specific areas such as customer orders, shop catalogue listings, availability calendars and back–end record keeping, it's all managed with databases.
MHCreations has a long and rich history using databases for all of the above tasks, and more. With dedicated database connections set up for your website and your data, this is the tool that brings your website to life – allowing online purchases, email alerts, membership, follow up contacts and complete record management.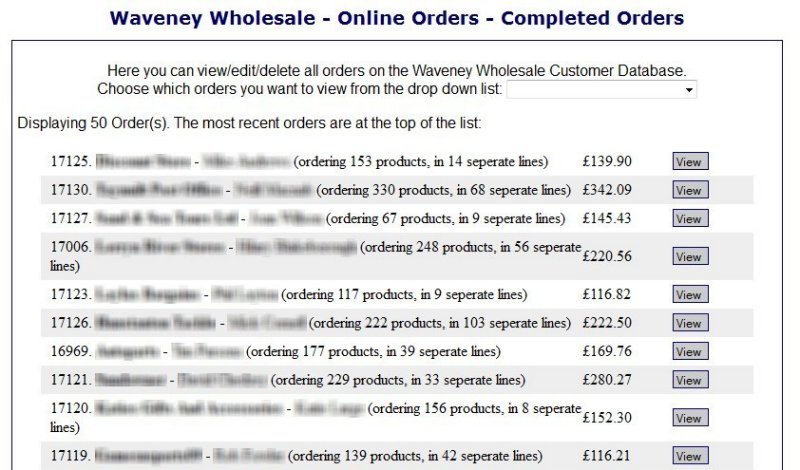 If you would like your website to feature almost any sort of interactivity, MHCreations can develop this into an efficient reliable database, from a dozen to millions of records. We already handle large, secure, databases for online orders and successfully maintain complete order histories featuring ~300,000 orders and millions of pounds of order records.
We can also import your existing data into a new or developed database structure. This underlines the concept that changing how you do things does not mean you need to start again from scratch.


Your -And Your Customers- Data Security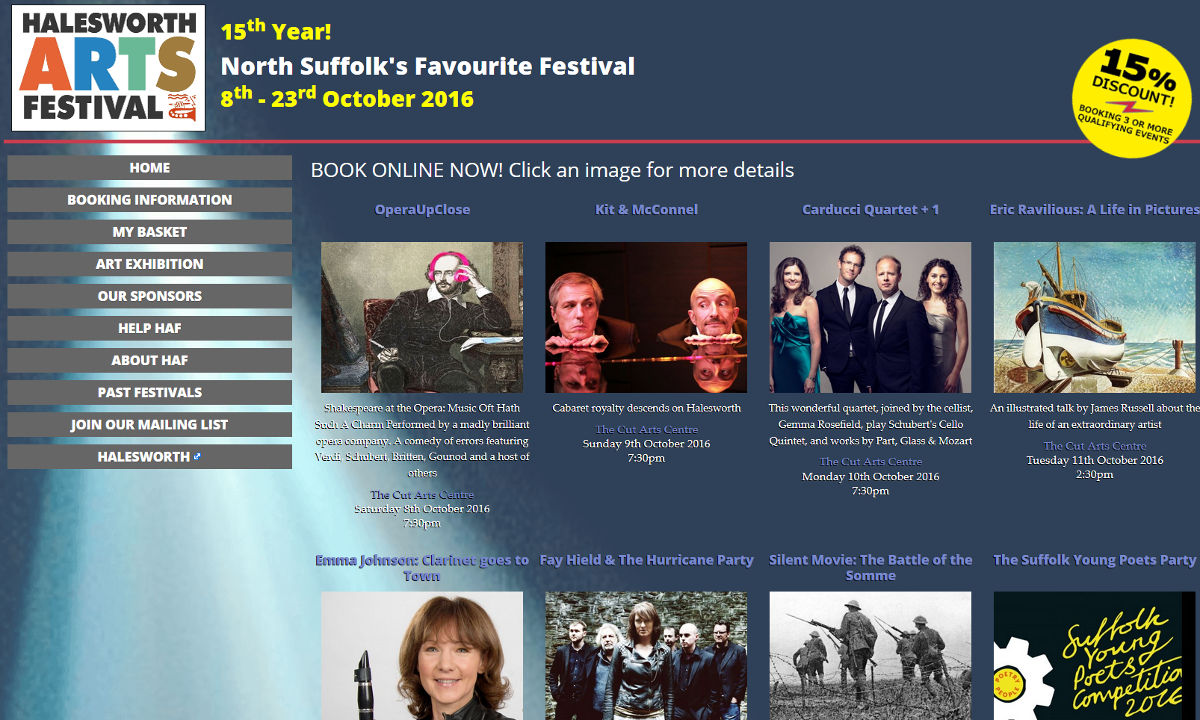 MHCreations has over the last few years been developing a deep and intricate understanding of the modern concepts of Data Security and now specialises data encryption and authentication over the internet.
Websites such as "Have I Been Pwned" as well as various others give the general public feedback as to how and when their personal details have been accidentally (or otherwise) leaked in to the public realm. But with the correct precautions, your data should never reach this point.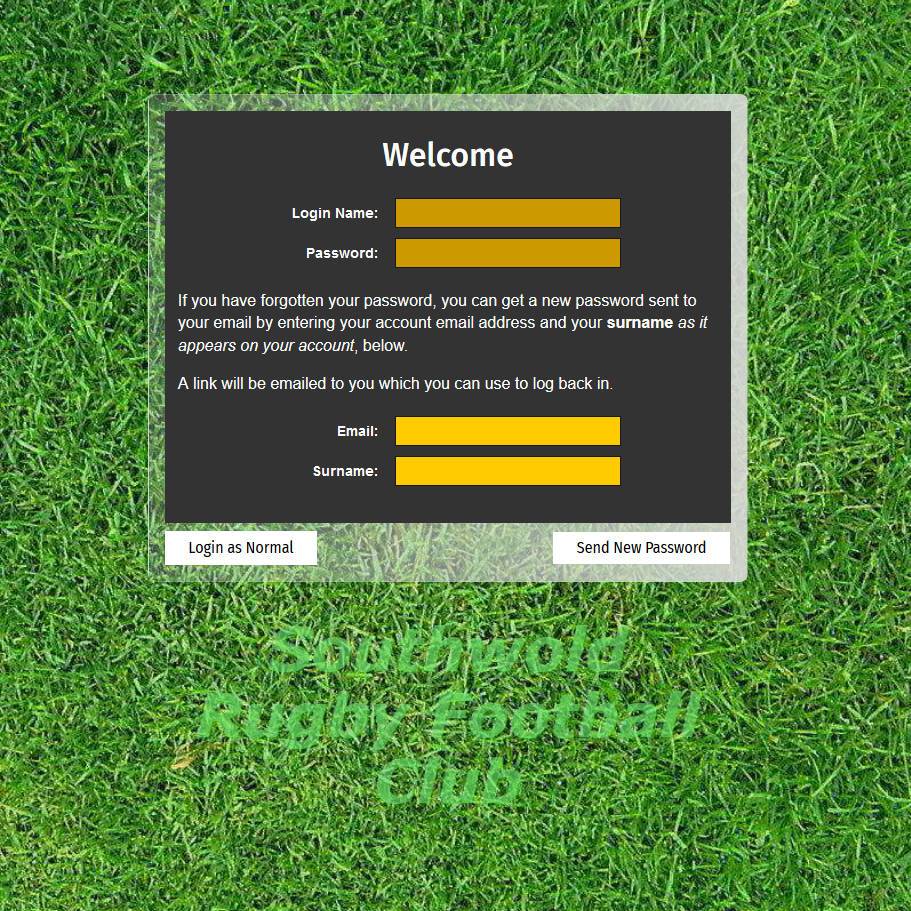 MHCreations can provide complete Data–At–Rest Encryption security services as well as complete and high standard End-to-End Encryption for your public website, your private administration site as well as all your stored data, contacts and records.
We can also provide honest and in depth full assessment services for other parties work (on LAMP stack servers) as well as feedback and advice on your current or planned business- or personal- data security code as well as broader Best Practise recommendations and advice.
We already have specialist clients who have their organisation's complete records in a database, accessed through a secure website so they can use and update their details reliably from anywhere, at any time.

Get in touch to explore what we can do for you.