MHCreations – Portfolio of Website Design, Development and Integration
MHCreations Public Website Portfolio

MHCreations has worked on a very wide range of websites for public display on the World Wide Web as well as private secure website databases for record-keeping purposes and with client content management. MHCreations also carries out extensive sub–contraction work, some of which are listed at the bottom of this page.
MHCreations is a full member of the Federation of Small Businesses.
Below are public websites that are designed, programmed and/or hosted by MHCreations.
All websites are designed to the client's specifications.
Designed, Programmed and Hosted By MHCreations
Amy Wilks Makeup Design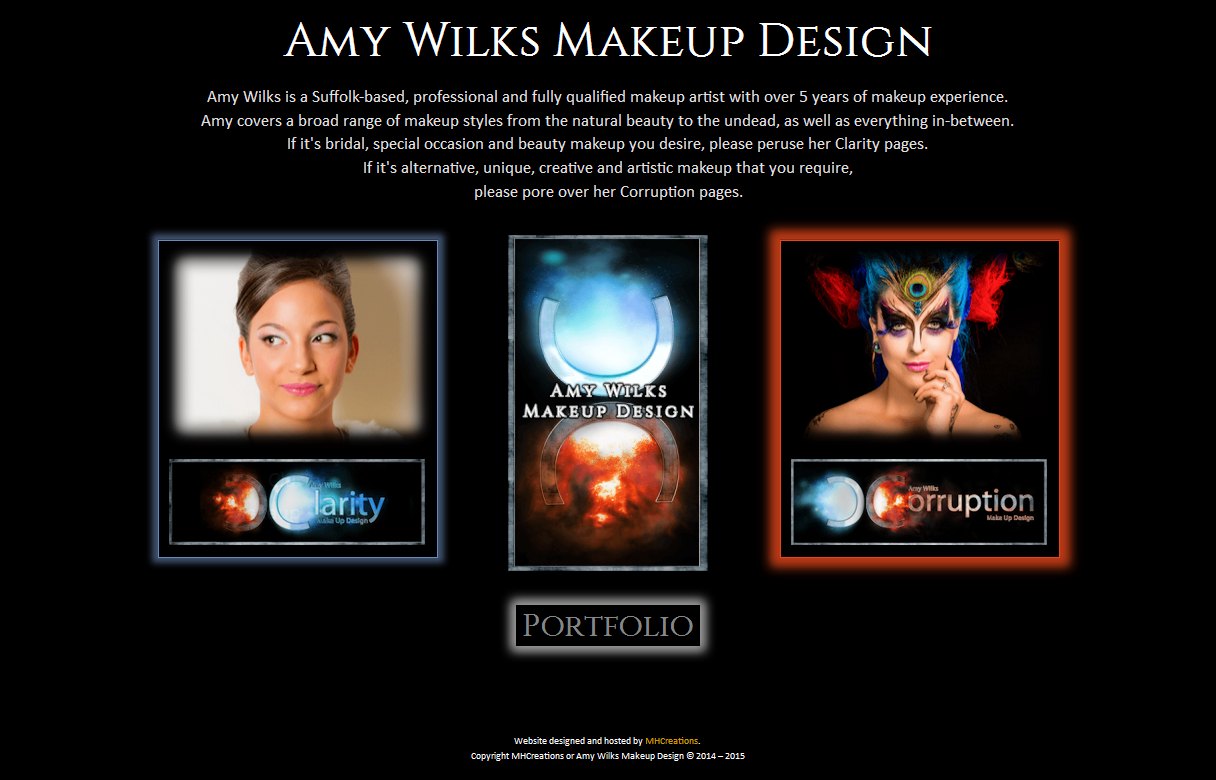 Chris Doyle Photography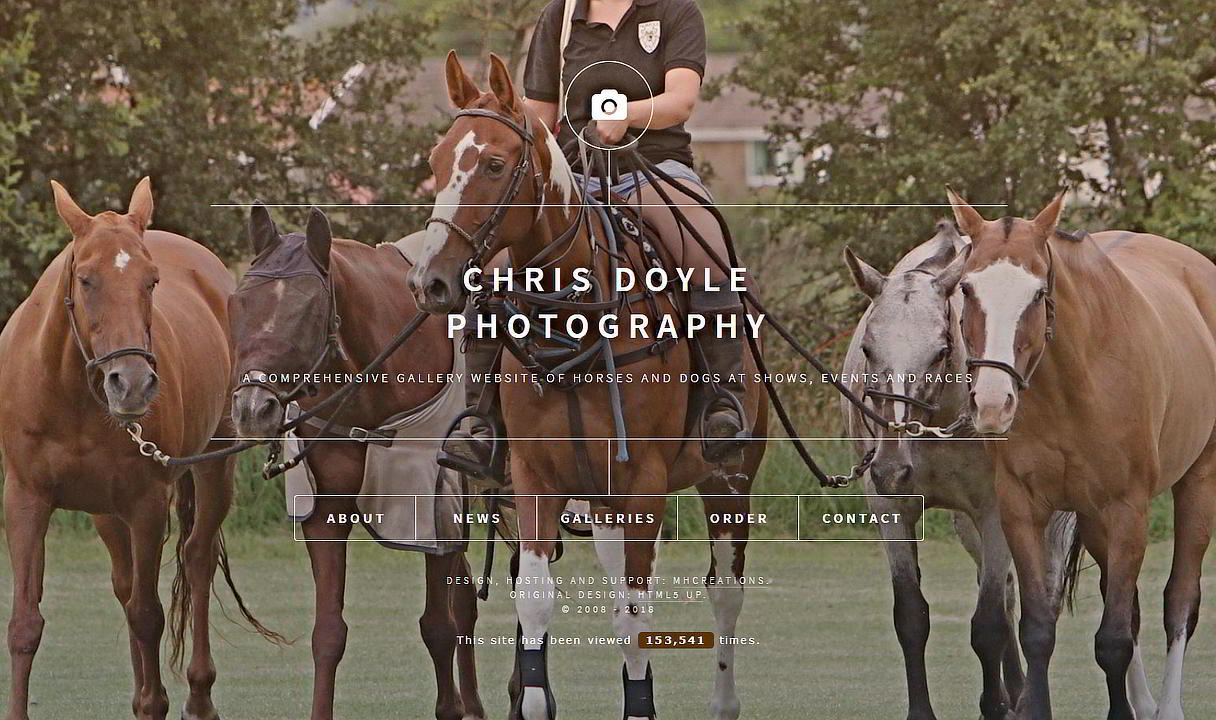 Janet Talks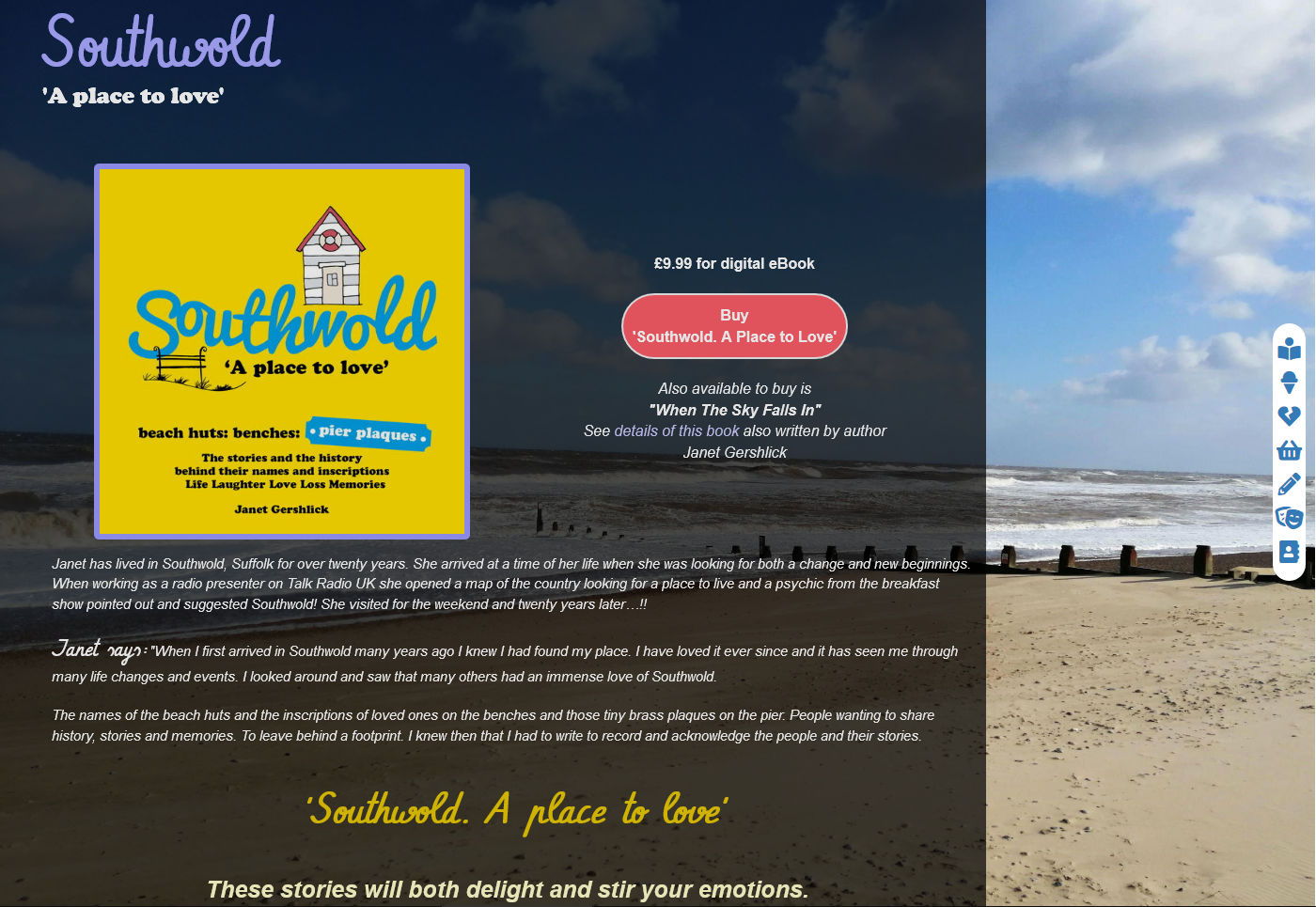 Chris Pretty Mountaineering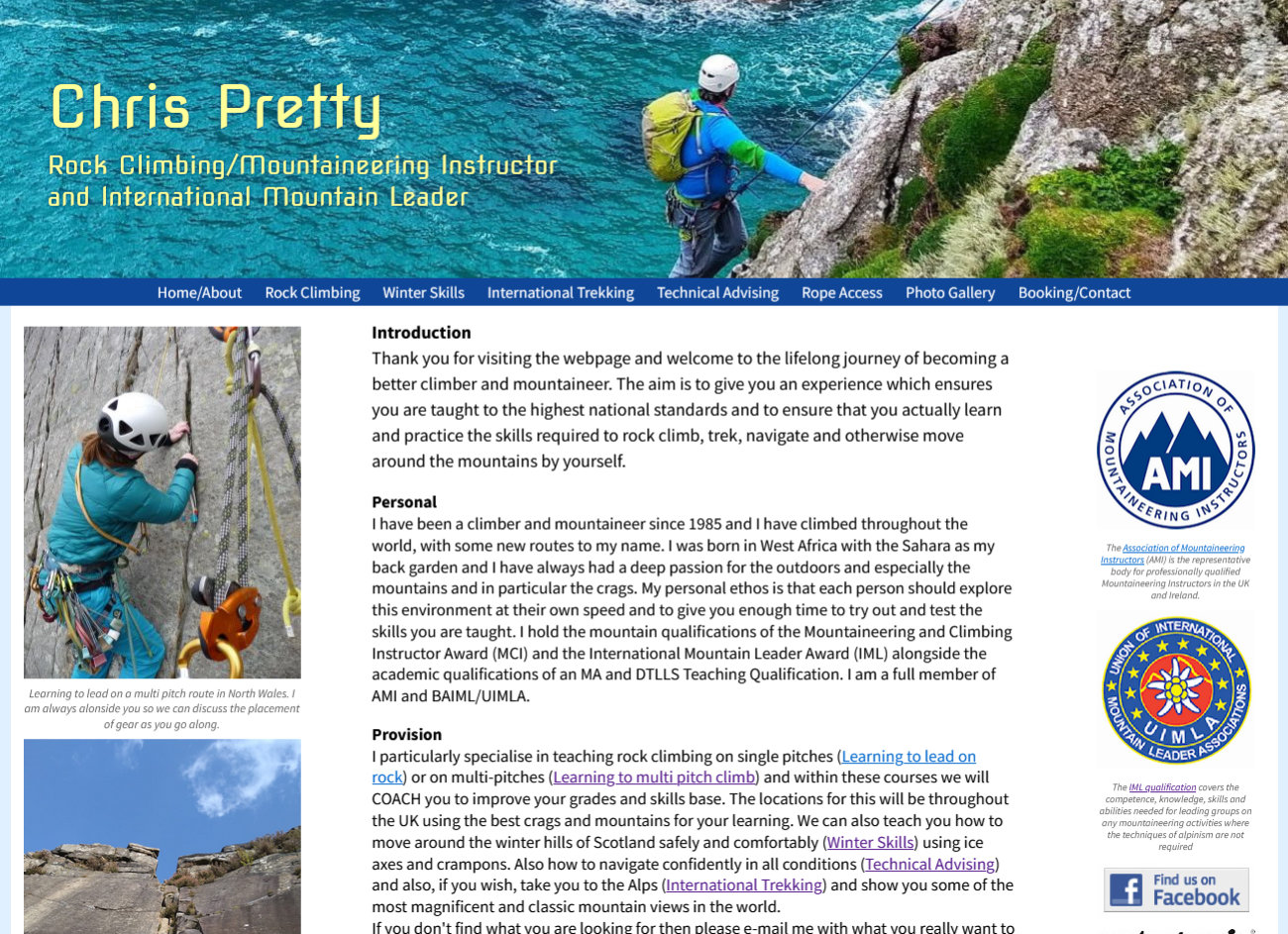 Southwold Beach Hut Owners Association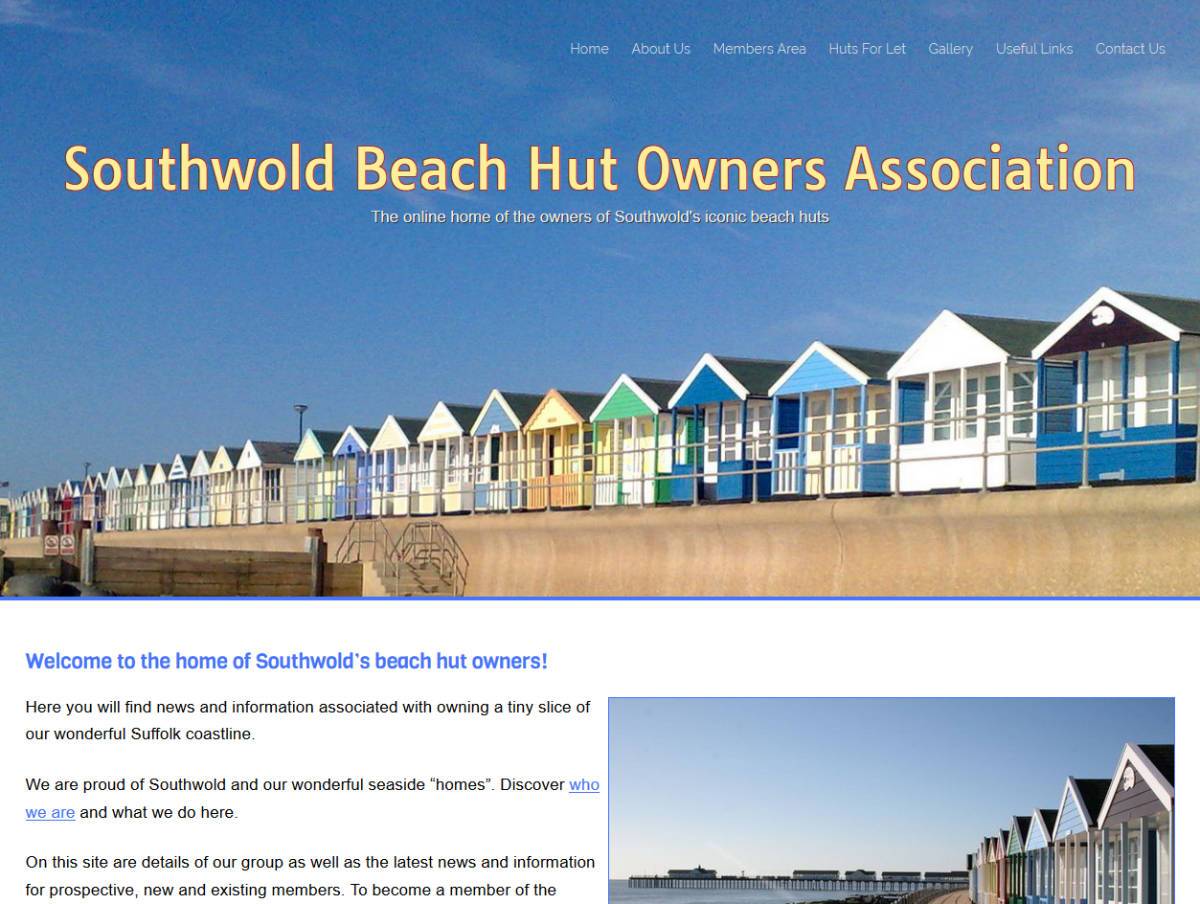 Suffolk Choice Property Management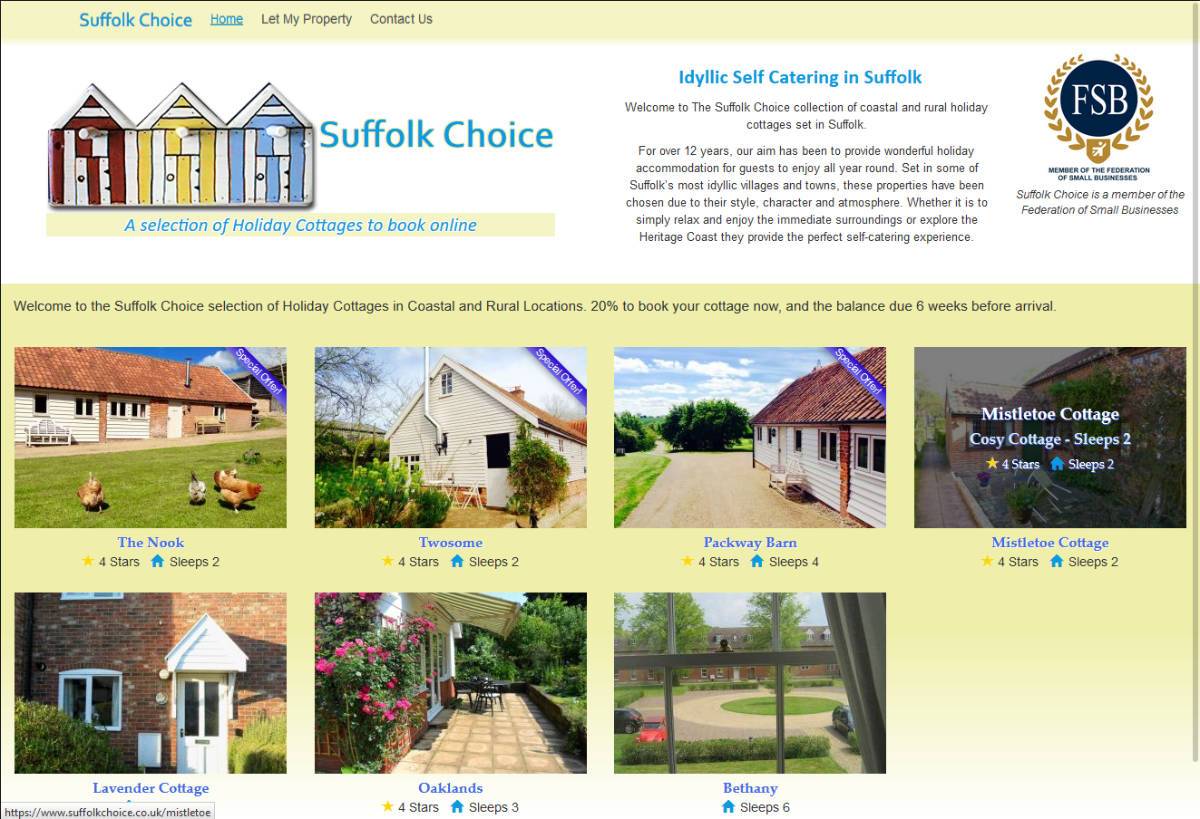 Juliet Penwarden Coaching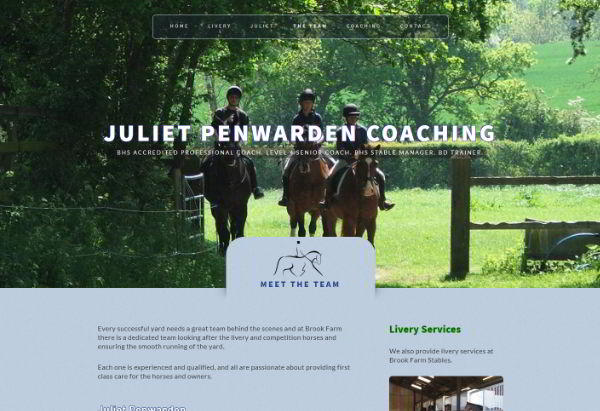 The Penthouse, Walberswick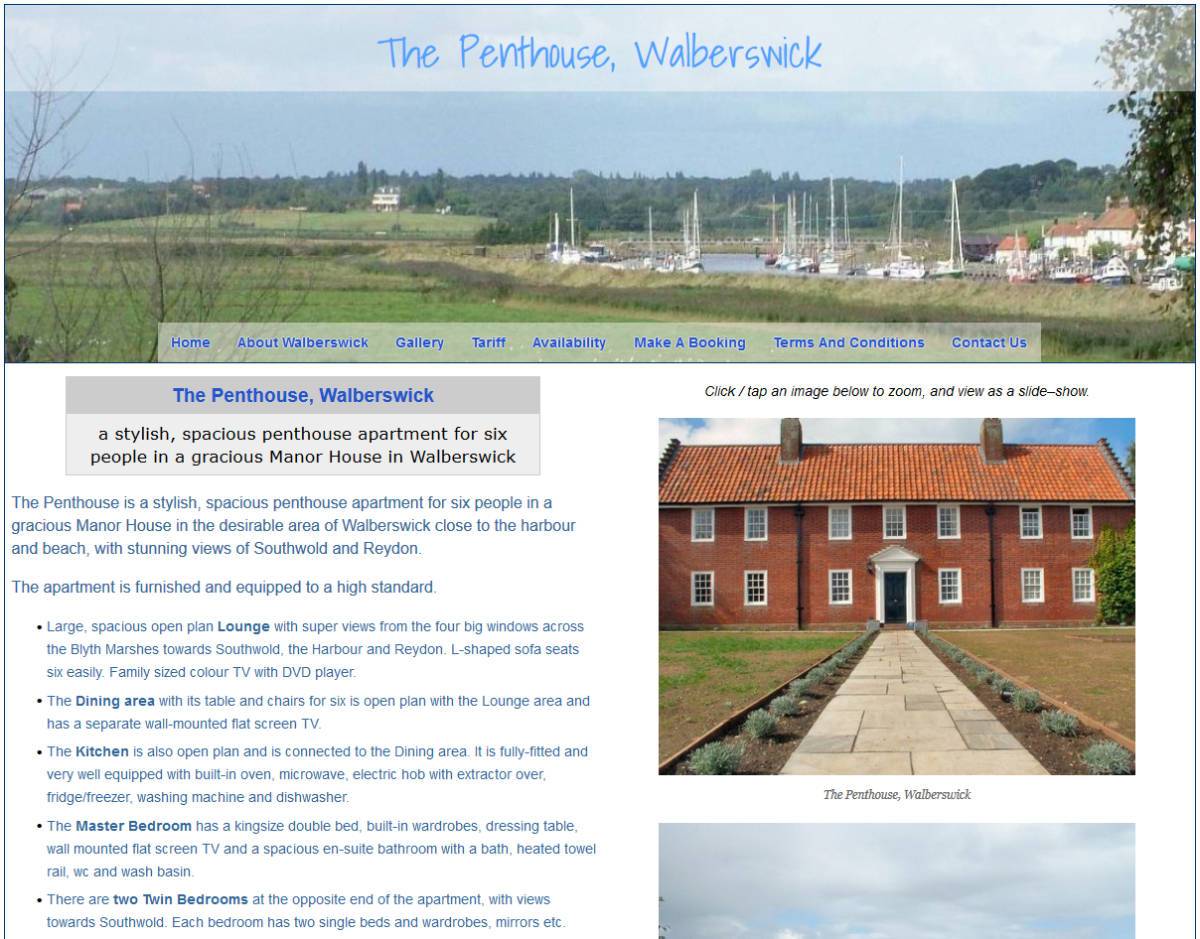 Waveney Wholesale Ltd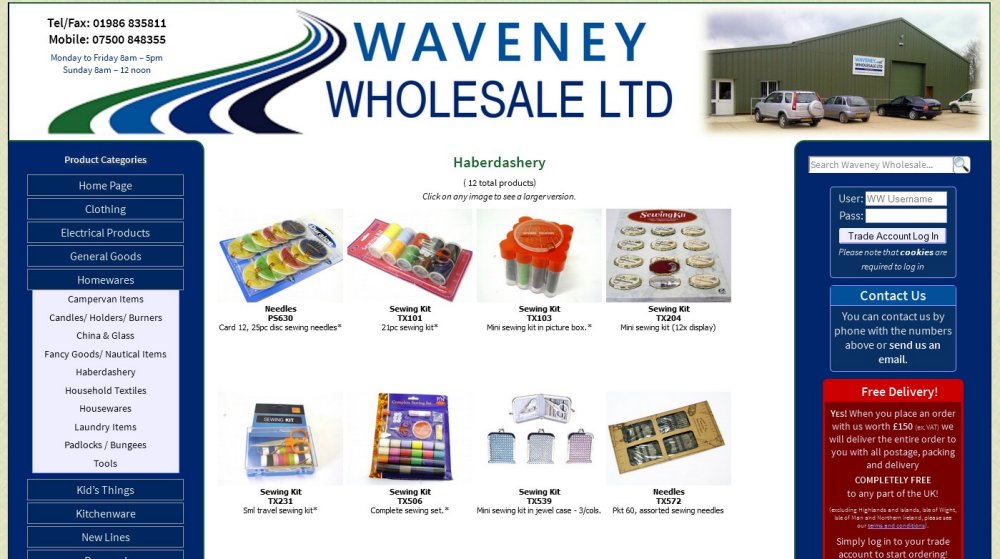 Woodside Barn Cottages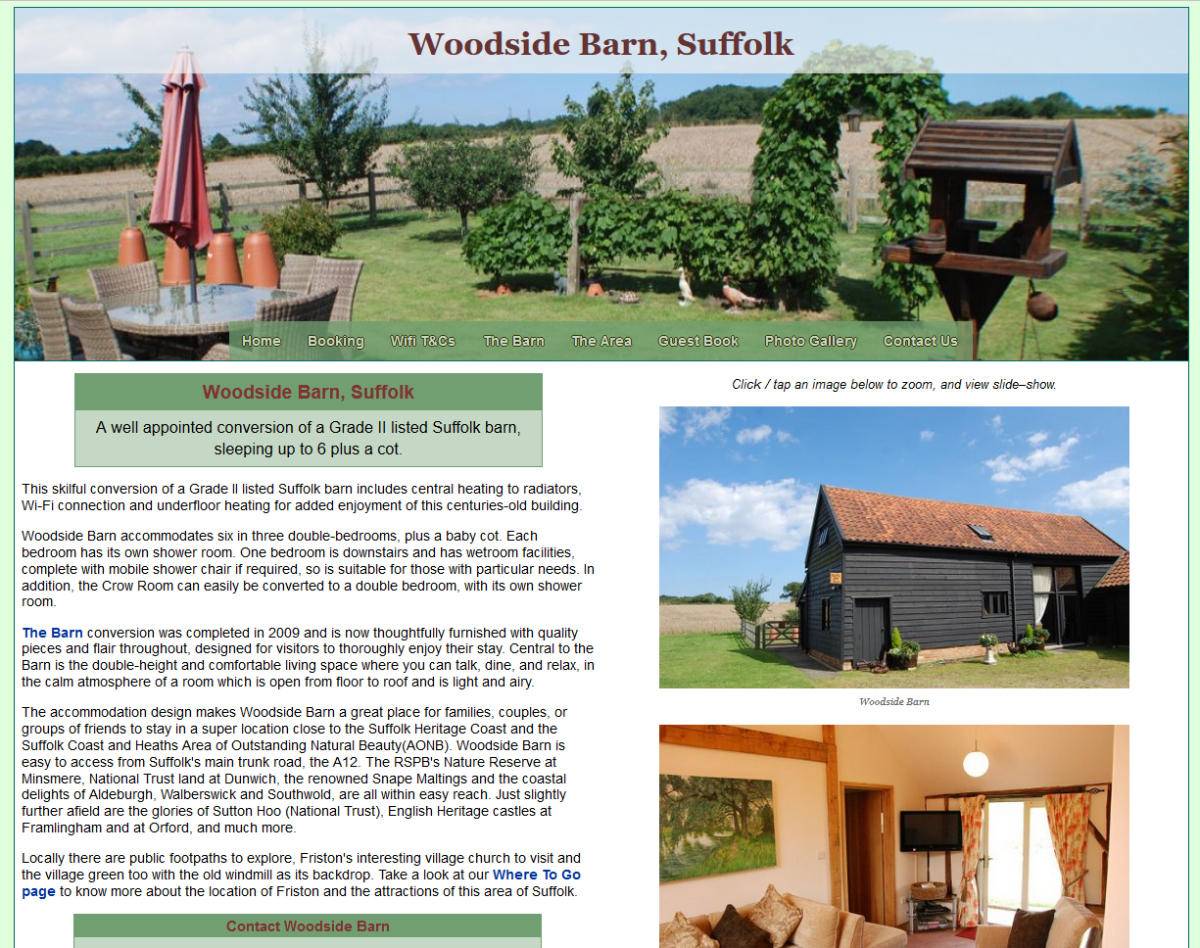 Programmed and Hosted By MHCreations
Andy Seedhouse Boats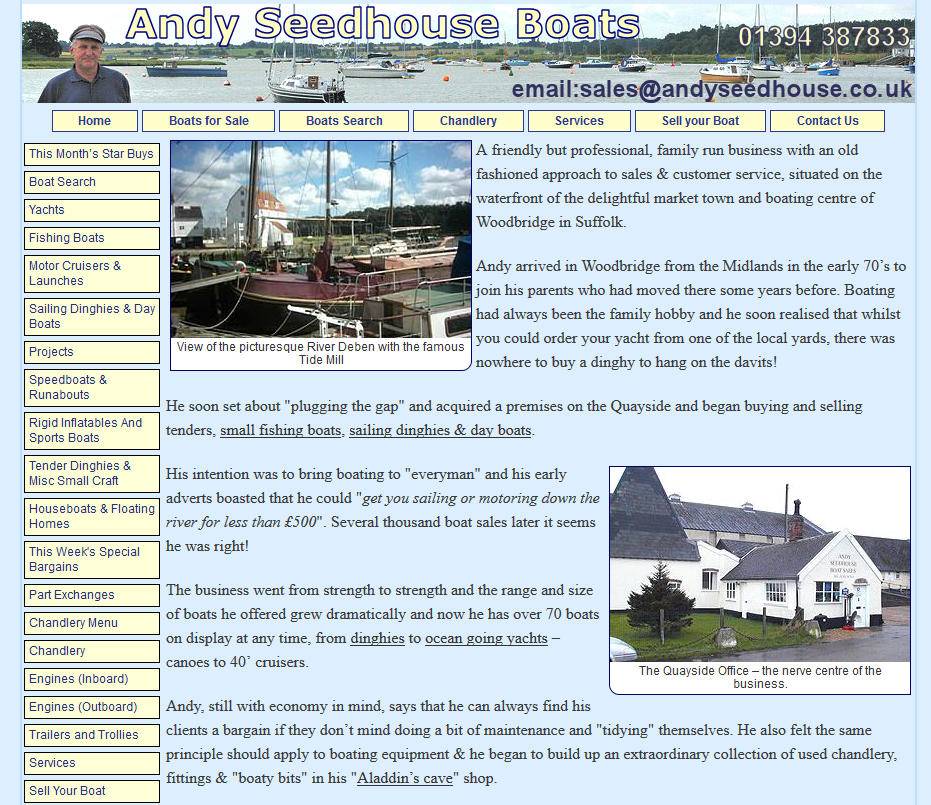 Mortimer And Co. Chartered Accountants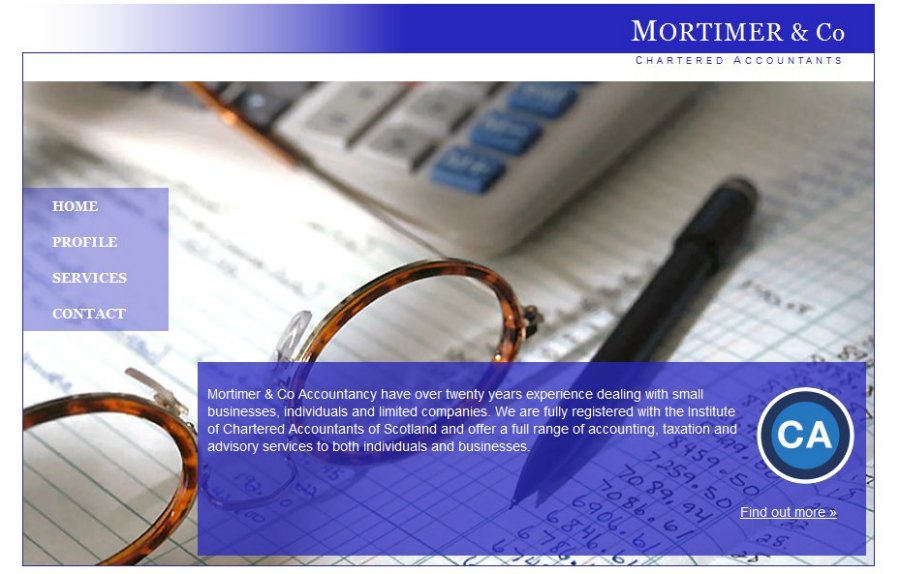 Halesworth Arts Festival (2016 Onwards)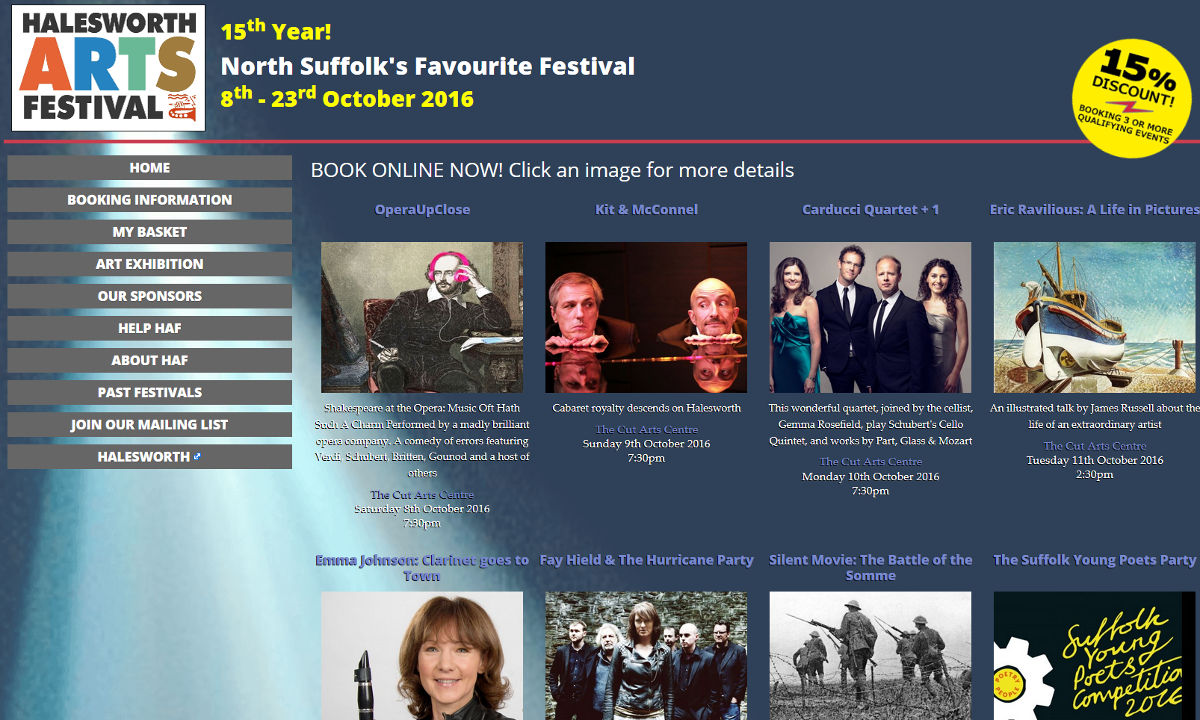 Halesworth White Swan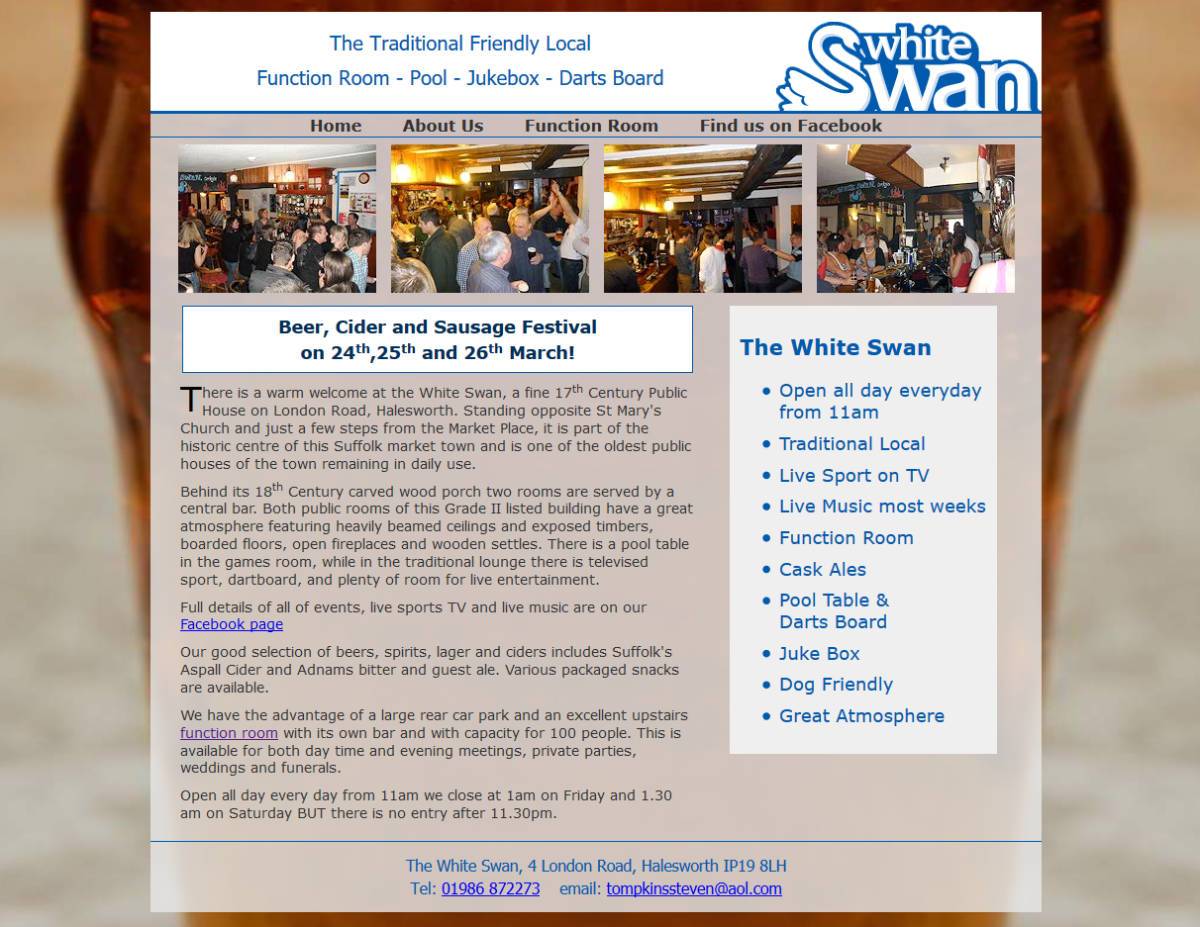 Logs Logs Logs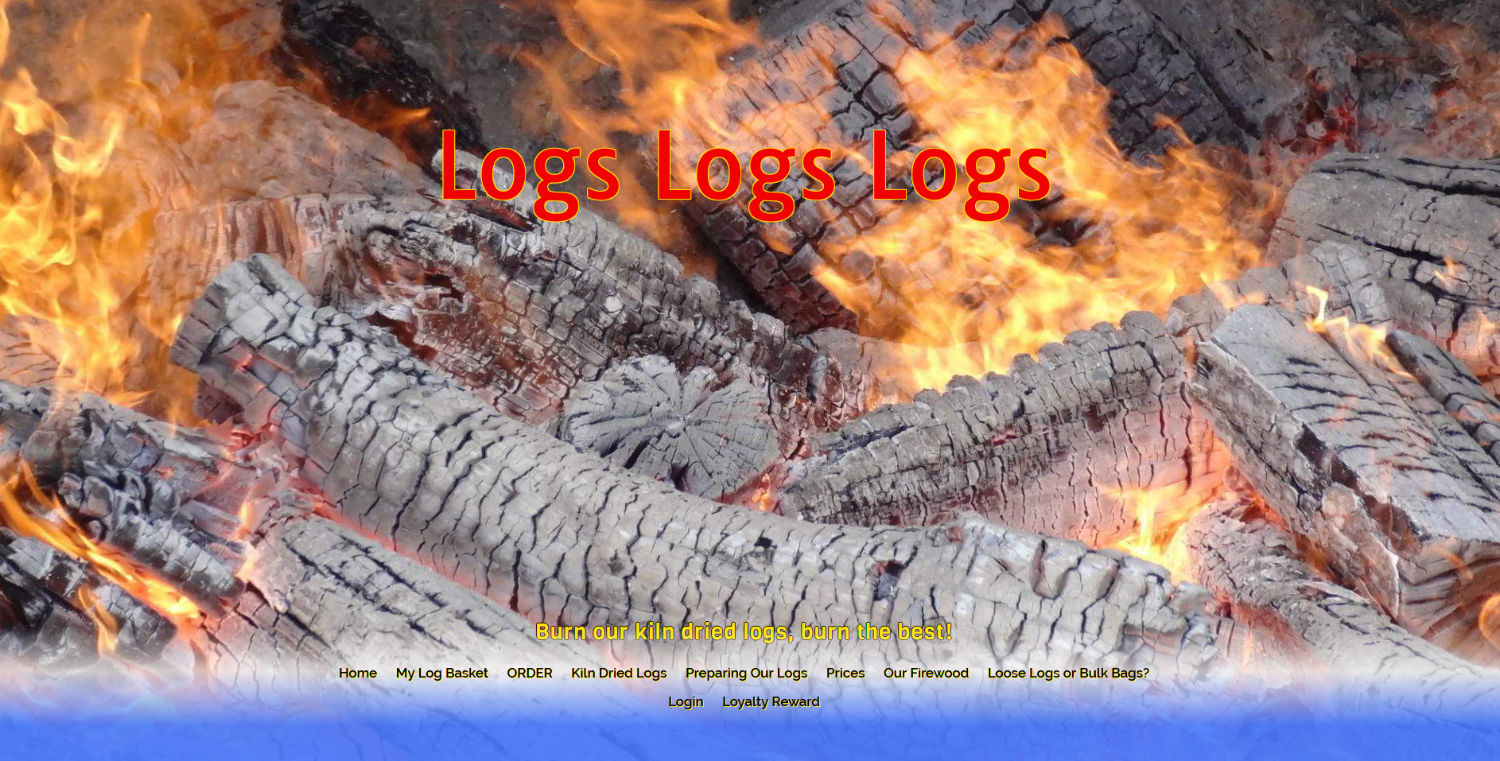 Hosted By MHCreations
Blythweb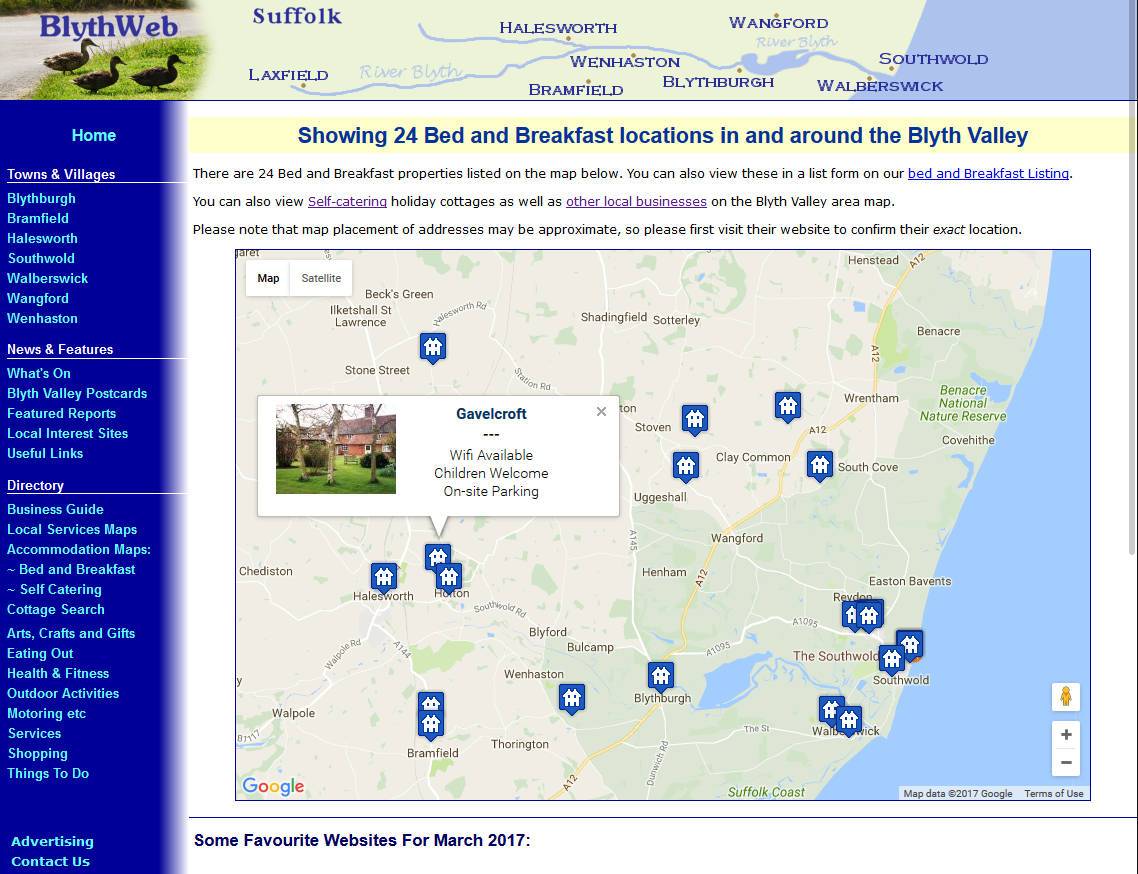 Explore Southwold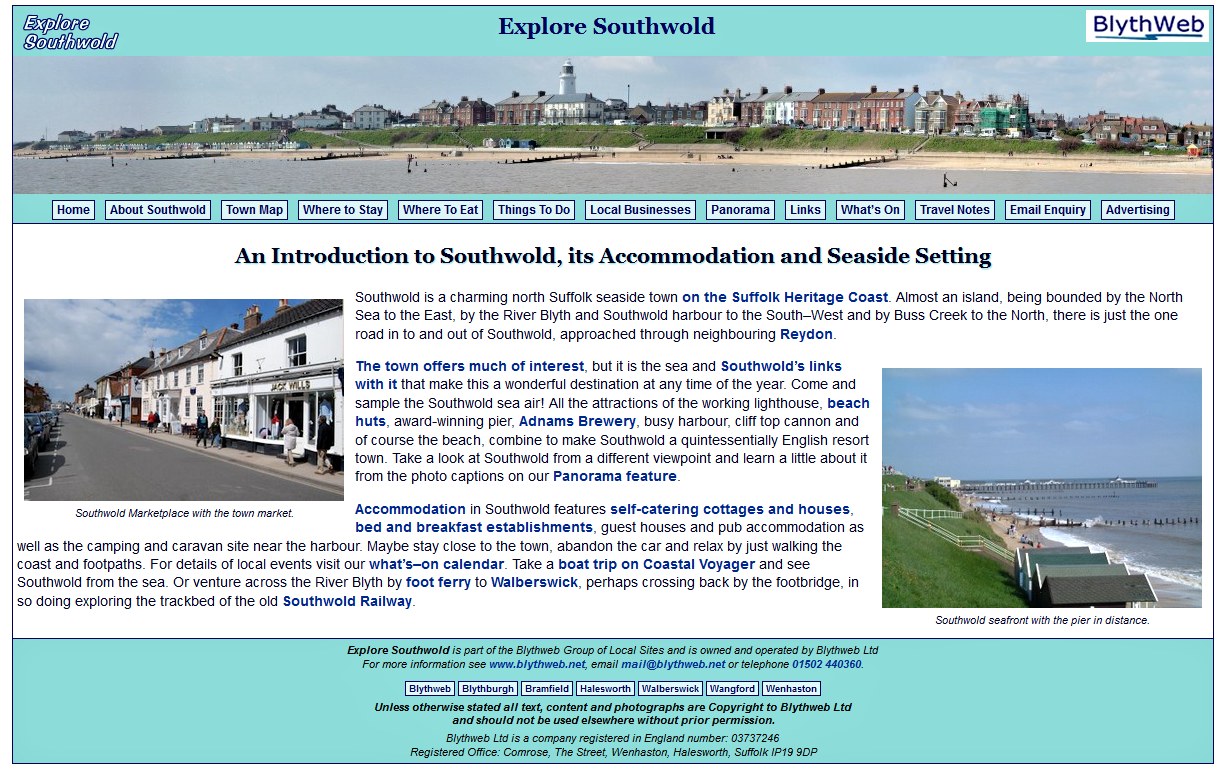 Some Third Part Work By MHCreations
These are just a few of the third party websites MHCreations is –or has been– involved with:
Alde Valley Breaks Bed & Breakfast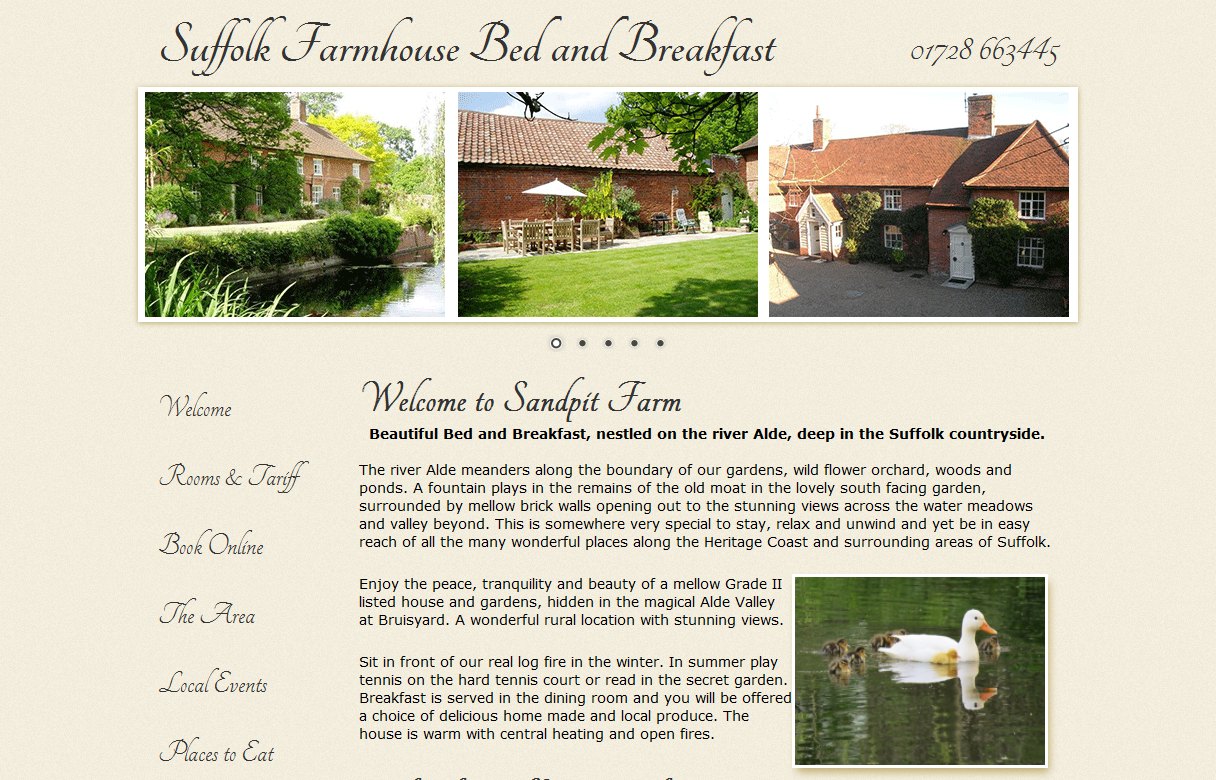 The Stables at Henham Park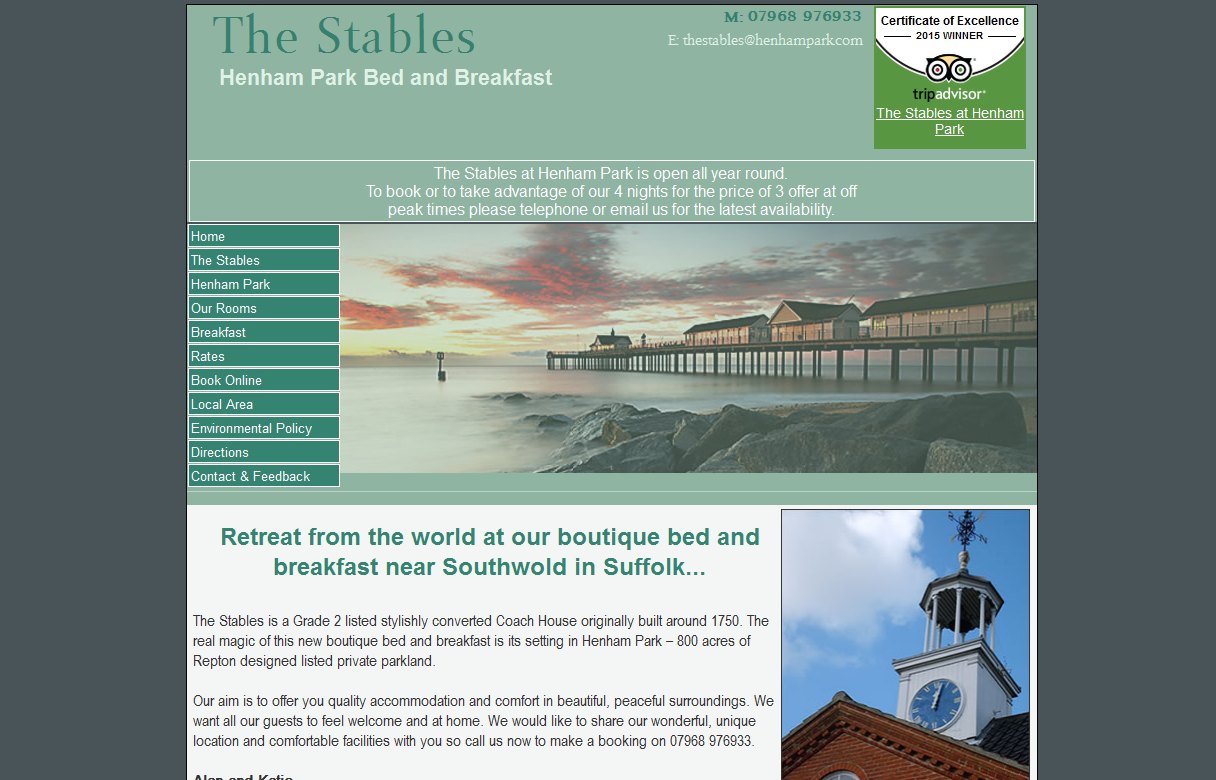 Beat The Beast Challenge